We stayed near the British Museum when we were in London. We enjoyed passing through Russell Square every time we headed to the nearby Russell Square Tube station. (See the map below. There are other routes, but we always went through the square.) Russell Square a fine garden park, with an ornamental fountain in its center. The square is surrounded on all sides by interesting architecture.
With a few minutes to spare before our next excursion, I headed to Russell Square to set up and shoot. It was a beautiful day, and there were lots of people in the park enjoying the sun, playing with dogs, and reading on benches. Later in our London Stay, we returned to Russell Square to sit and enjoy a picnic version of tea and crumpets.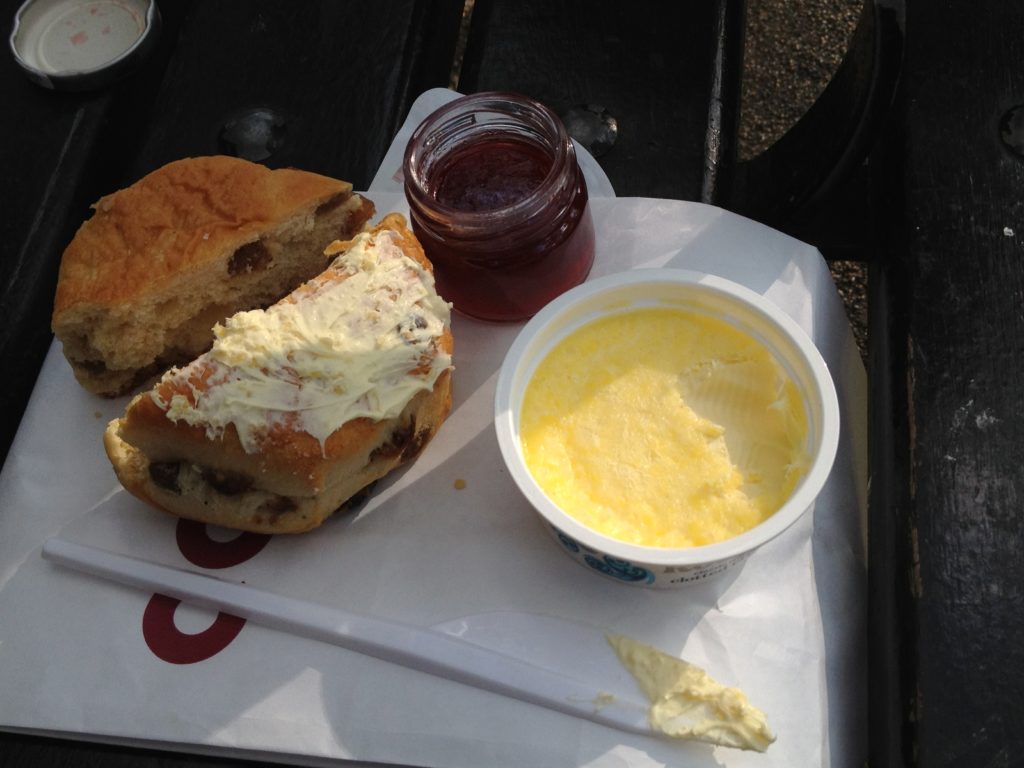 As I was walking out of the center of the square, a couple arrived with a bulldog, who went right in the fountain and sat down. The dog would have made for a much more interesting pano, but it was too late to set up again.
Several months after we returned to the U.S., we picked up a DVD of the first season of BBC's Sherlock. In the first episode, "A Study in Pink," Russell Square makes a cameo. In the scene where John Watson happens upon an old school friend, who later introduces him to Sherlock Holmes, the friend is sitting on a bench in Russell Square.
No famous people are immortalized in this shot. They were elsewhere in this fantastic city.
Warning/Guarantee/Disclaimer: This is a big, multi-resolution panorama. It may take a while to load. For amazing detail, try viewing it full-screen.
Taken Here:
More Here: