We decided to take a walk on a warm pre-spring day. Even though there are dozens of great walks close by, we hopped in the car and drove to the C&O Canal in Williamsport, Maryland.
The C&O Canal runs 185 miles from Georgetown in the District of Columbia to Cumberland, Maryland. There are lots of places to to get to the towpath trail, including Great Falls near where we live. We picked one of the access points in a part of the state we hadn't been to before. Besides, Williamsport is almost exactly the midpoint of the trail. An adventure!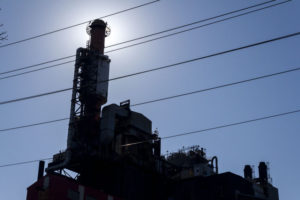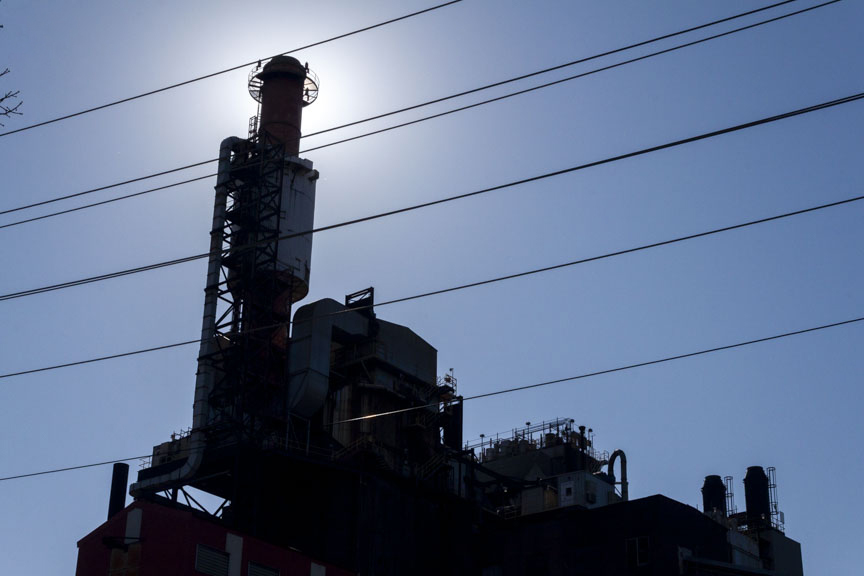 We headed south on the towpath trail, which pretty quickly loses its sense of the canal and becomes a nice walk high above the Potomac River. The riverbank is lined with commerce in Williamsport, but that quickly gives way to undeveloped greenspace on both sides. We enjoy the vista to West Virginia. Well, we enjoy the view after we get past the R. Paul Smith Power Station, a derelict coal-fired power plant originally commissioned in the 1920s. The power station is situated between the canal and the river, and blocks our view of a dam. It's an impressive, rusting structure.
We got a late start, and only walked about 2-1/2 miles into the Maryland countryside before we decided to retrace our steps back to Williamsport. The mild temperatures wouldn't last if we were still out past sunset.
The trip ended with a pint at the Cushwa Brewing Company back in Williamsport. We were influenced by the large barn at the entrance to the trail.
No famous people are immortalized in this shot. There was one with me, but he stayed behind the camera.
Warning/Guarantee/Disclaimer: This is a big, multi-resolution panorama. It may take a while to load. For amazing detail, try viewing it full-screen.
Taken Here:
More on the C&O Canal and Williamsport: